We are pleased to congratulate the PSR students who received Dwight David Eisenhower Transportation Fellowship Program (DDETFP) Graduate Fellowship awards for academic year 2021 – 2022. Students were notified of their awards in December.
Each year, DDETFP awards numerous merit-based fellowships in several categories to students in transportation-related degree programs. This year, 15 PSR university students were awarded DDETFP Graduate Fellowships, which provide funding for students to pursue Master or Doctoral level degrees. Each fellowship also provides financial support for Fellows to participate in the Transportation Research Board Annual Meeting (TRB). Several PSR students were able to attend this year with the aid of DDETFP funding.
Read more about the Dwight D. Eisenhower Transportation Fellowship Program here.
This year's DDETFP Graduate Fellows from PSR institutions are:
From the University of Southern California
Joshua Albertson, Master of Urban Planning
Robert Binder, Doctoral Student in Urban Planning and Development
Sue Dexter, Doctoral Student in Urban Planning and Development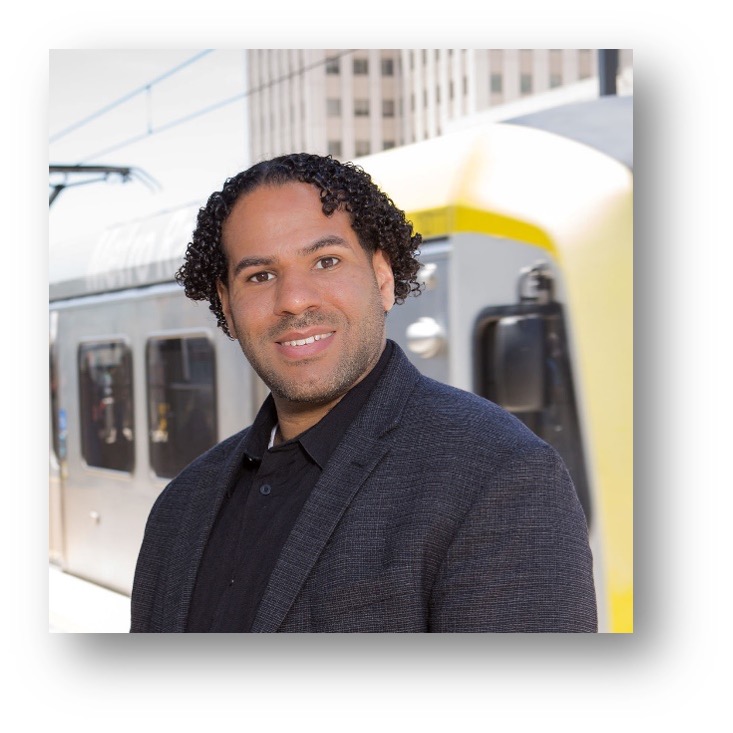 Zakhary Mallett, Doctoral Student in Urban Planning and Development
Aisling O'Reilly, Doctoral Student in Urban Planning and Development
Elena Vindrola, Master of Science Student in Electrical and Computer Engineering
From the University of California, Davis
Amy Lee, Doctoral Student in Transportation Policy
From the University of California, Irvine
De'Von Jennings, Doctoral Student in Transportation Systems Engineering
From the University of California, Los Angeles
Hannah King, Doctoral Student in Urban Planning
Antara Murshed, Master of Urban and Regional Planning
Benjamin Silverstein, Master of Urban and Regional Planning
Samuel Speroni, Doctoral Student in Urban Planning
Julene Paul, Doctoral Student in Urban Planning
Miriam Pinski, Doctoral Student in Urban Planning
Madeline Wander, Doctoral Student in Urban Planning